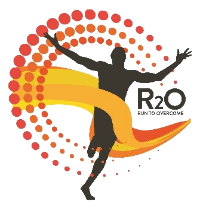 The Run To Overcome is an event to heighten awareness of the prevalence and severity of depression and to offer hope. In our journey of losing Adam, we have received countless stories of others who either suffer themselves or know someone who does. The Run To Overcome provides an event where people come together to show one another support and run or walk with a common purpose. It offers hope. Knowing that you are not alone in this battle offers comfort and encouragement.
2022 Run To Overcome
Thank you for your interest in particpating in Run To Overcome 2022.  This year will mark the 12th Anniversary of Run To Overcome and we are hard at work planning for another great event this year.    
To stay updated on latest news on Run To Overcome, you can join our mailing list and/or follow us on Facebook at Project 4-7 Run To Overcome.