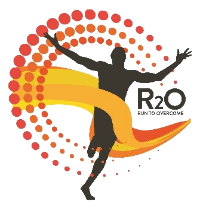 The Run To Overcome is an event to heighten awareness of the prevalence and severity of depression and to offer hope. In our journey of losing Adam, we have received countless stories of others who either suffer themselves or know someone who does.  The Run To Overcome provides an event where people come together to show one another support and run or walk with a common purpose. It offers hope. Knowing that you are not alone in this battle offers comfort and encouragement.
2020 Run To Overcome
Thanks so much for all the support we received for R2O in 2020!  Though R2O looked different this year, we are grateful to be able to continue the mission of raising awareness about the importance of mental health in our community.  Looking forward to seeing everyone at R2O 2021!